Business & IT Consulting
XPert consulting provides insight and focus to small businesses and family owned businesses.
XPert Business Consulting is a Brampton based professional Business Consulting firm, we passionately provide a team of I.T. Consultants, Professional Business/System Analysts and Project Managers to public and private industry throughout North America.
Business Consulting Services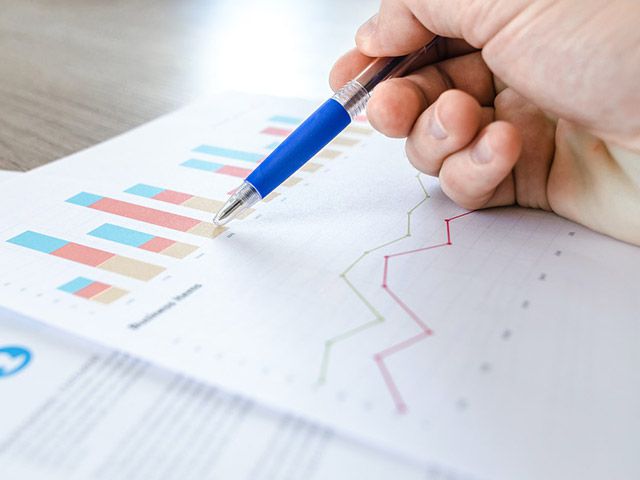 Analysis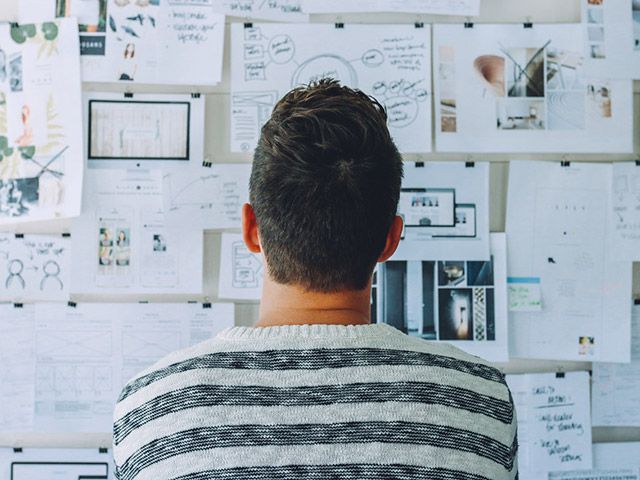 Planning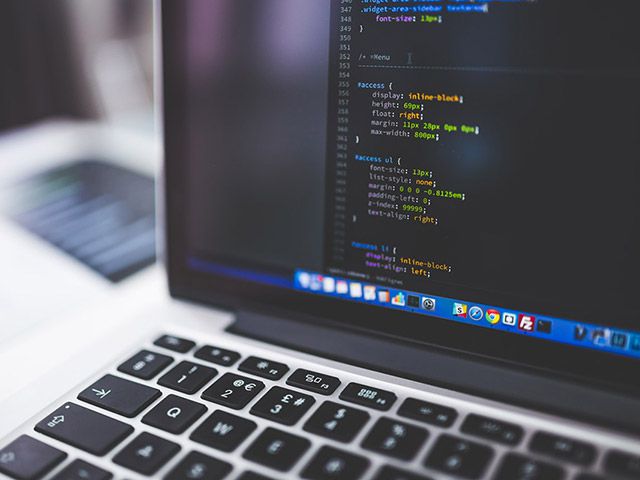 Online Presence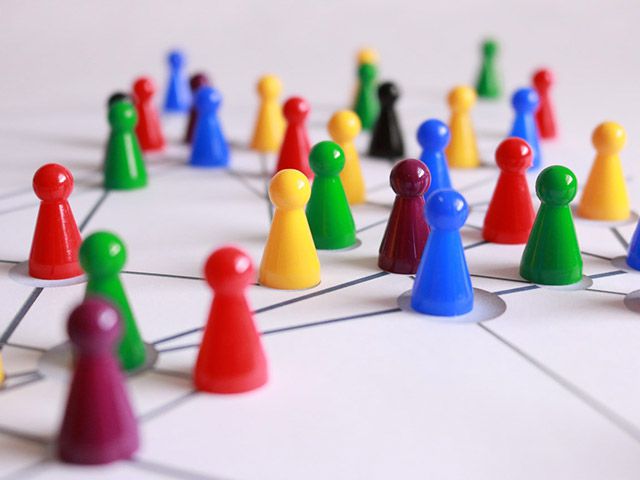 Networking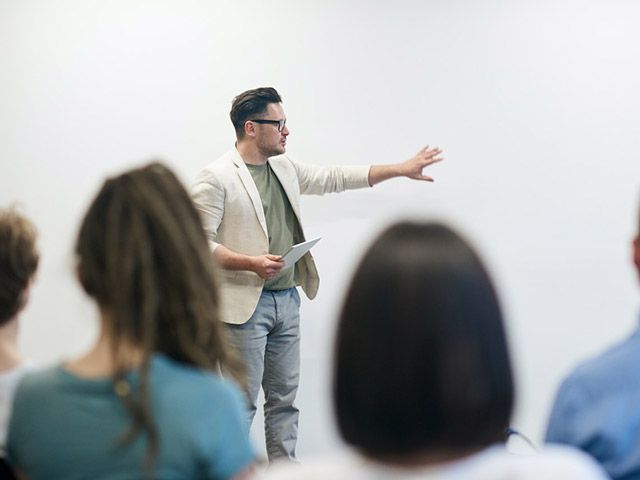 Presentations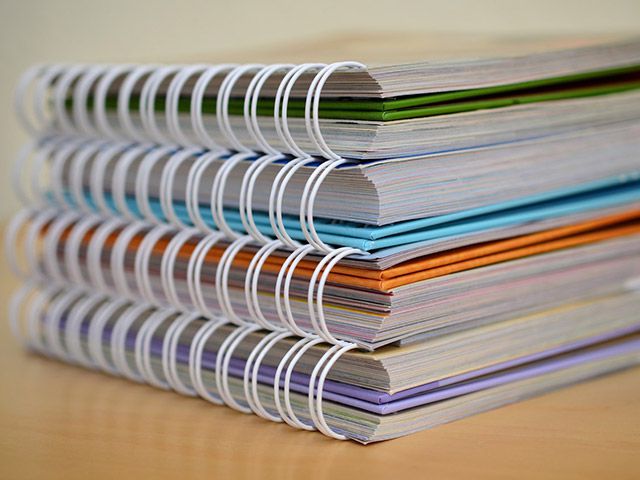 Documentations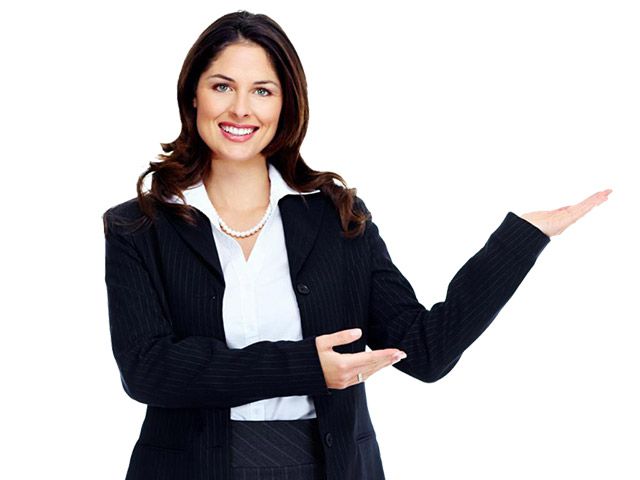 Let's Connect & Get Started